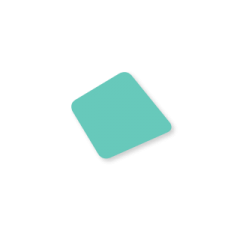 EUROPEAN MONEY QUIZ 2020
TUESDAY 16 JUNE: GRAND FINALE online
Because of the Corona outbreak, a good number of national finals in the European Money Quiz have been postponed to May and June. National finals can still be played via the Kahoot Livestream on YouTube, meaning that classrooms can also participate from home. To learn more, contact your national coordinator.
To mark the close of the 2020 European Money Quiz season, everyone is invited to join us for the GRAND FINALE online on Tuesday 16 June in the afternoon. The European Banking Federation will live-stream this event across Europe. Then, you will discover this year's national winners and the new EBF report on financial literacy . Finally, the grand finale event will include a financial literacy quiz in English that will be open to anyone who wishes to take part: students (winners or not), parents, friends, colleagues, bankers and anyone else watching. This event will mark the official close of this year's EMQ.
HIGHLIGHTS FROM THE 2019 EUROPEAN MONEY QUIZ FINALS IN BRUSSELS
The European Money Quiz is one of many activities organised every year during the European Money Week. Six young students from Slovenia, North-Macedonia and Germany on Tuesday emerged as winners in the 2019 finals of the European Money Quiz, an international financial literacy competition that attracted more than 100.000 students from 28 European countries.