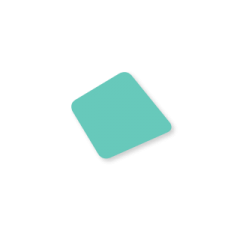 EUROPEAN MONEY QUIZ FINALS 2020
FIND YOUR NATIONAL CONTACT POINT
If you are between 13 and 15 years old at the beginning of the school year then you are eligible to take part to the next year edition. Talk to your teacher and ask her or him to reach out the national banking association in your country.
WHAT IS THE EUROPEAN MONEY WEEK?
European Money Week is an annual initiative – usually second or third week of March – promoting financial education across Europe. The week is organised by national banking associations across Europe, under coordination of the European Banking Federation. The timing always is aligned with Global Money Week and the many national money weeks celebrated across Europe at the same time.
The European Banking Federation and its members are passionate about financial education. It's clear to us that the ability to manage personal finances is important for everyone, especially for young people. Read more about European Money Week.