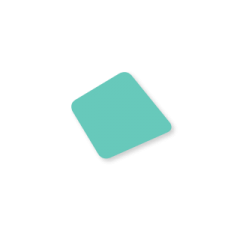 EUROPEAN MONEY WEEK
All around Europe
22-26 March 2021
WHAT IS EUROPEAN MONEY WEEK?
Starting on Monday 22 March 2021, European Money Week will celebrate financial education and raise awareness about money and personal finances. Throughout this week, many financial education events will be organized across Europe by national banking associations and the European Banking Federation.
European Money Week is an annual initiative, aligned with OECD's Global Money Week. It involves young people in more than 35 European countries, with activities ranging from classroom teaching sessions, seminars and conferences and of course the European Money Quiz. All activities seek to improve financial literacy through better financial education. European Money Week is an integral part of EBF's mission to promote financial literacy in Europe through events, publications and partnerships.
The European Money Quiz is a new initiative for 13-15-year-olds. Teenagers across 28 European countries play against each other. First, there will be a national selection between classrooms, with a live quiz where thousands of classrooms can directly play against each other. In most countries, these contests will be played in March, during or around European Money Week. Then, the winners of these national selections will be invited to travel to Brussels for the European Money Quiz finals.